Fall Newsletter 2021-22
Check out important highlight from the District Office, Principals, Departments and More.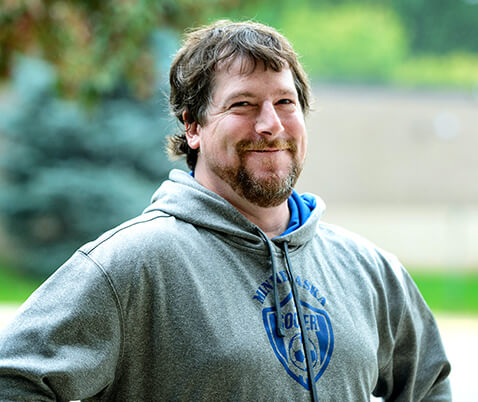 "Minnewaska Elementary is filled with teachers and staff who are compassionate and truly care for my children. When my children come here they feel safe and that allows them to have a high level of learning which is important."
Curt Ogdahl, Parent and Alumnus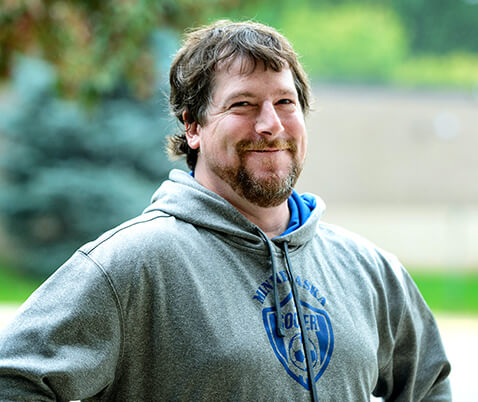 "I love the Minnewaska school and community!"
As a Minnewaska alumna and now a parent and teacher in the district, there is nowhere I would rather live, work, and raise our family. We are small enough to be a family, yet large enough to offer many exciting educational opportunities. The Minnewaska staff are dedicated to providing an engaging learning experience that grows each child academically as well as helping students to become contributing, positive citizens in our school and community.
Jennifer Erickson, Teacher and Alumna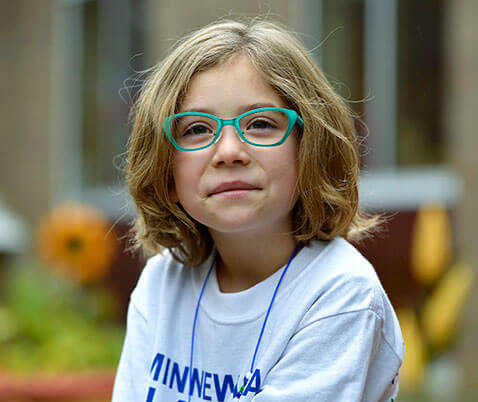 "My favorite activities at Minnewaska Area Schools are playing outside with my friends and singing in Ms. Listerud's class."
Sydney, Student