Announcements
View Daily Announcements
---
Subscribe
Email us to be added to the list
"Two words that come to my mind when I think of the Minnewaska School District are fortunate and proud."
I feel very fortunate that Nancy and I both have gotten to teach in this wonderful school district for over 30 years. I am also very proud to be part of a district that values education and does everything possible to make sure each student's experience at Minnewaska is enjoyable and successful.
Mr. Hoffmann, Teacher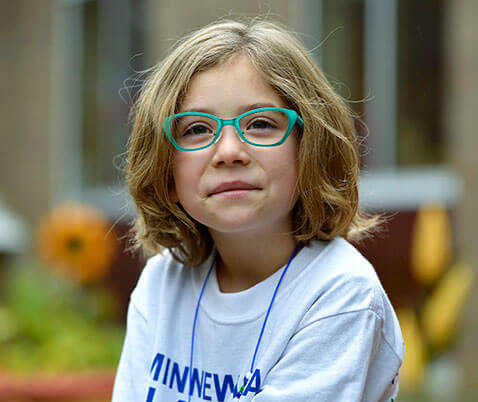 "My favorite activities at Minnewaska Area Schools are playing outside with my friends and singing in Ms. Listerud's class."
Sydney, Student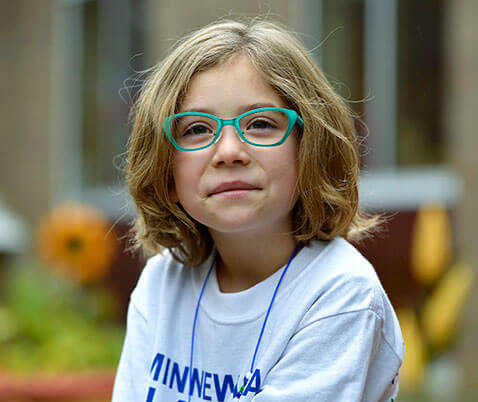 "The teachers and staff are what differentiates Minnewaska Area Schools from the rest."
Our kids are being educated and influenced by great people who care enough to keep us informed, involved and invested in our kids' education. Our family considers the staff at Minnewaska Schools to be family friends and partners, with a vested interest in our children's future.
Jeff Panitzke, Parent